The Village Grind
It's a quaint little coffee shop with a full bar in the corner (for when you feel like pouring a shot of Khalua in your coffee). If you are up for wine tasting, they have interesting bottles to uncork, as well. I love stopping here to think and write my blogs. Unlimited access to coffee and outside seating to enjoy the sun and people watch. If you're lucky, you could even catch live acoustic music from other local customers.
The Village Grind on Yelp
Wrightwood Branch Library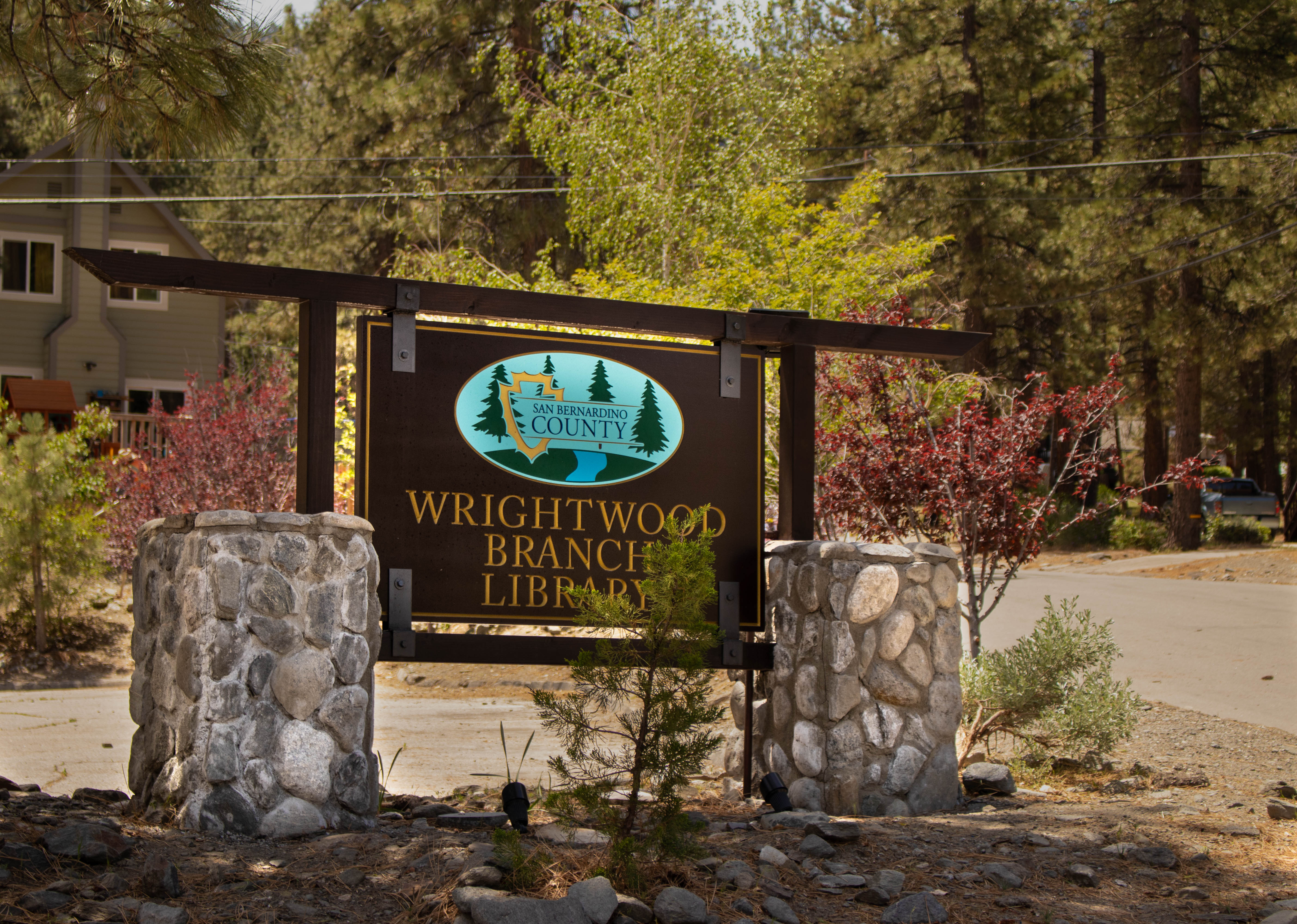 Can't think of a place to bring your toddlers or teens? WBL has pre-school storytime for the little ones, board games, and video games for teens, and used books for sale for mere cents. Make sure you check the hours, since it is a small town library:
Monday: 11a - 7p
Tuesday: 11a - 7p
Wednesday: 11a - 7p
Thursday: 10a - 6p
Friday: Closed
Saturday: 9a - 5p
Sunday: Closed
Wrightwood Branch Library website
Cabin Fever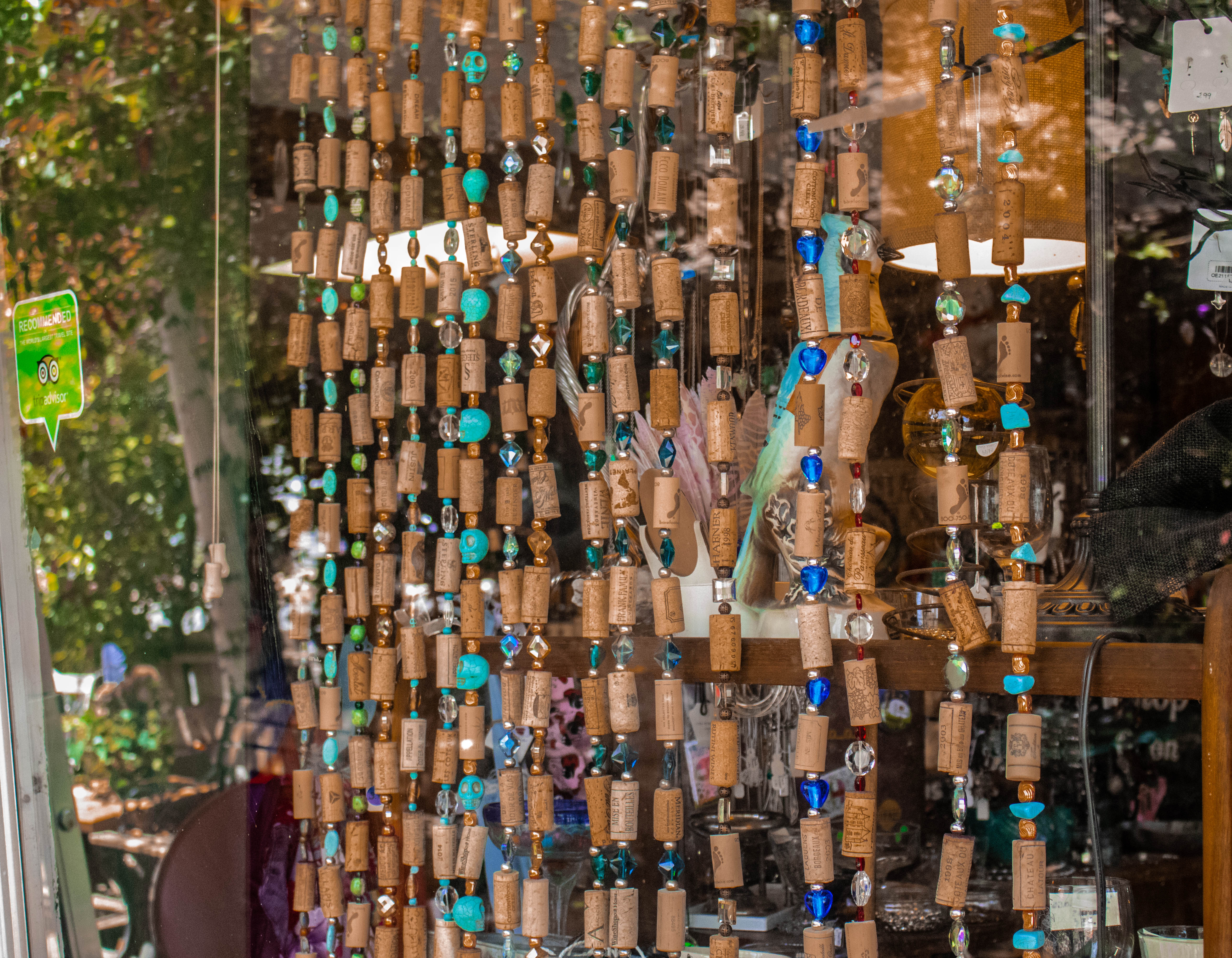 Maybe you've fallen in love with Wrightwood, now it's time to bring a little bit of it home. This place is a hidden gem (and a life saver for when I don't know what to get friends and family as a gift). Much to my surprise, they have an excellent local winery bottle selection. I go there (admitedly often) for "To me, From me" gifts. Hint: Ask the owner for peanuts when a squirrel knocks at the door for a neat way to interact with the local wildlife.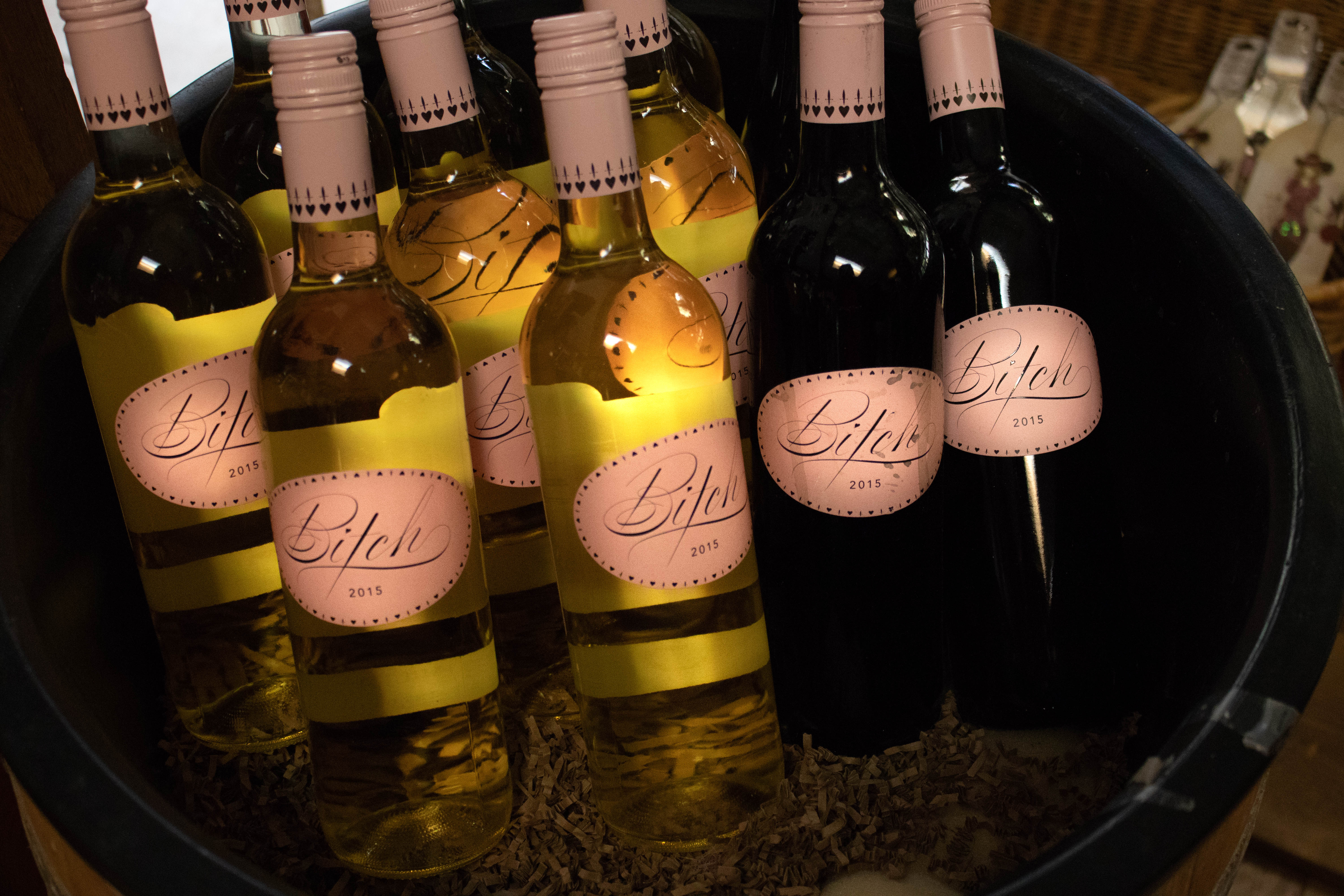 Cabin Fever on Yelp