In the summer of 2018, myself, Shiela, Maya and Cyra piled into our pickup truck, hooked up our 26-foot second-hand travel trailer, and drove from SoCal through Nevada, Idaho, (Wyoming and Montana via Yellowstone National Park), and Oregon. The trip spanned 4,885 miles, and took nearly a month. How did we learn where to stay?
While we tended to stay in either decent RV parks or national parks, there were several places we drove past where Shiela and I unanimously decided to avoid because they were not an RV park, but an RV "Parking Lot" as we dubbed them.
The grounds were so austere and the units so close together, you could probably hear neighbors snoring from inside their trailers. Often the highway was a mere 100 feet away, and the wind from passing 18-wheelers would dare to knock our little trailer off center.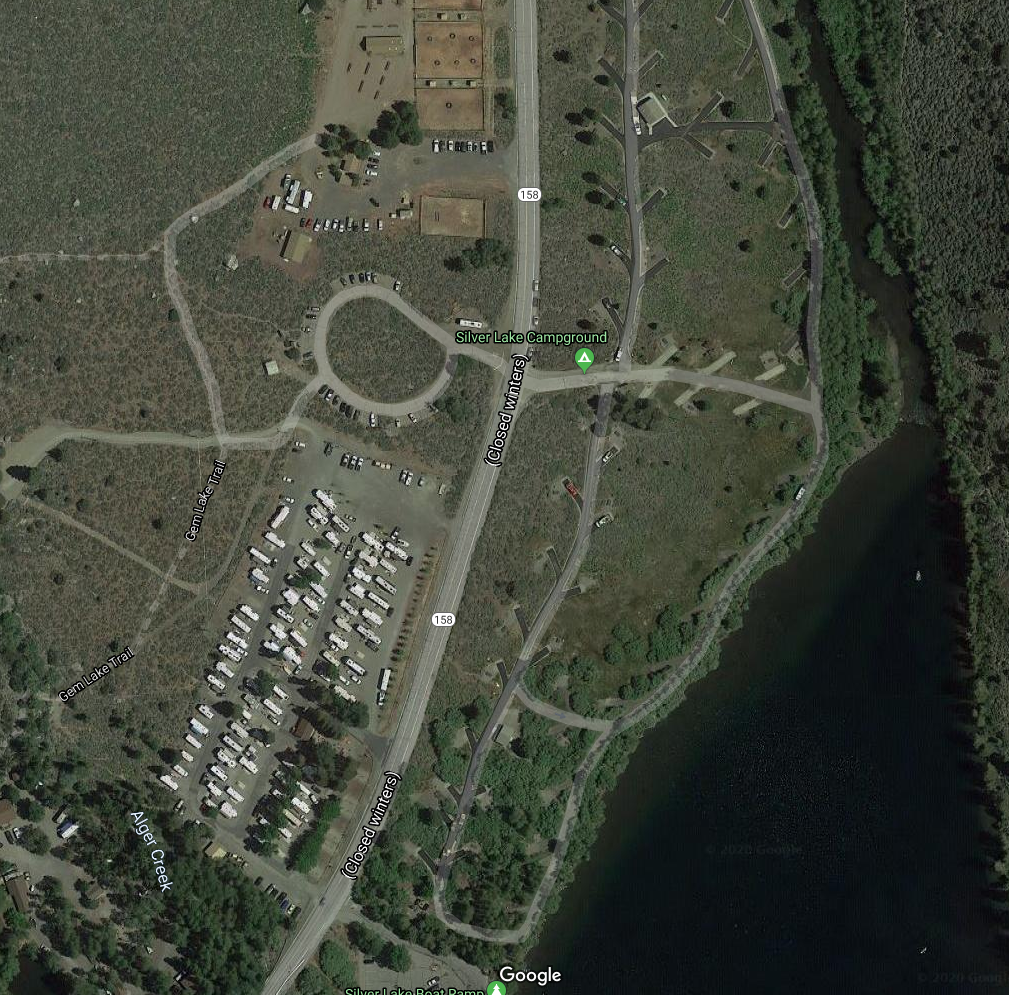 On the one hand, we learned that it seemed commercial RV parks in general were incentivized to pack as many trailers into their property, while the RV spots in National Parks had no such limitation. On the other hand, National Parks had few, if any, amenities (letting the natural beauty of each location speak for itself), and RV parks occasionally have swimming pools.
Before we departed on this trip, my mom gifted us a West coast RV site book. We used this book, in addition to the internet and various review sites (including Google reviews) to find where we planned to stay. We're pretty flexible and would usually only have the next RV spot picked out a few hours before our arrival. However, places like National Parks need to be booked well in advance, sometimes months - like Pfeiffer Big Sur Campground.
The lesson here is if you want to avoid the RV Parking Lots, you've got to plan well in advance, sometimes months. If you simply need a place to hookup for the night, like we had to do in Fort Stockton, TX, then an RV Parking Lot might just be fine. It all depends on what you need vs desire.