Los Angeles in One Day
Are you visiting family or do you just happen to have convention in LA? Or maybe you decided to fly there and start your once-in-a-lifetime road trip? Whatever will bring you there, you will find thousands of ideas on what to do.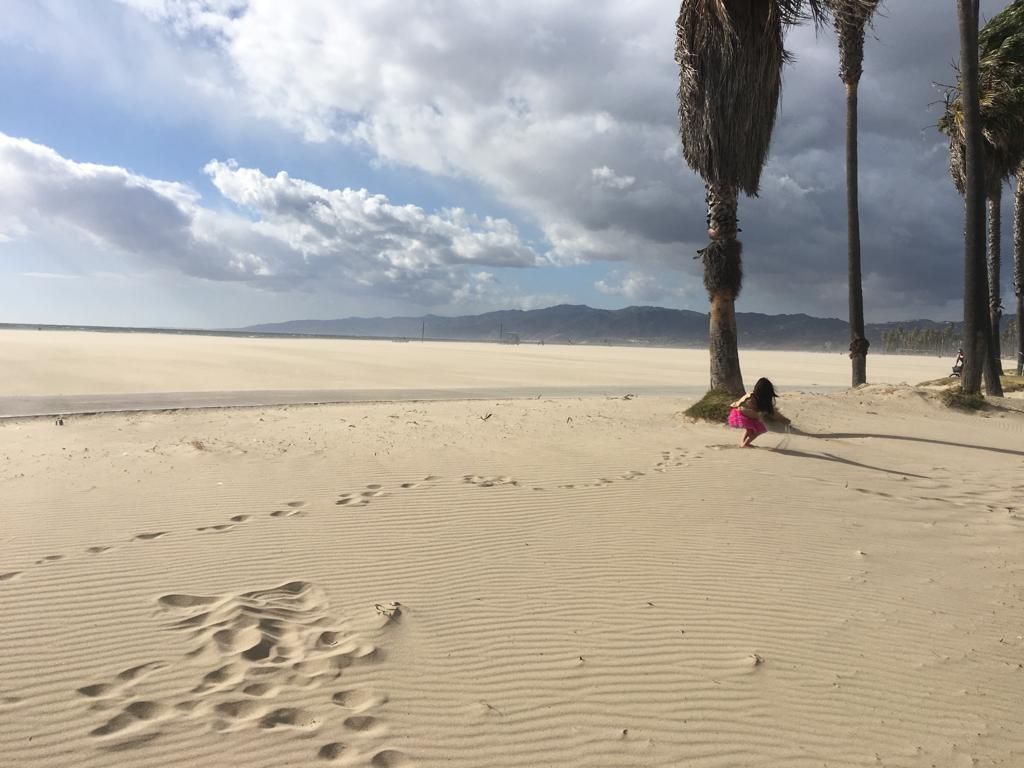 Are you visiting family or do you just happen to have convention in LA? Or maybe you decided to fly there and start your once-in-a-lifetime road trip? Whatever will bring you there, you will find thousands of ideas on what to do. I've visited LA and it really it's a matter of who you are as person and what you'd like to see: Tourist spots? Art? Natural Wonders? It's such a large city I don't think any one person can honestly explore all it has to offer.
Getting Around
One thing I like about Los Angeles is that it's spacious unlike other big cities (except when it comes to parking). Plan out the places you want to explore before to save time, and try not to jam too much into one day because of traffic. LA traffic is super lame. It doesn't matter if it's the weekend and especially not a weekday; LA traffic is LA traffic. Google Maps is an excellent tool to visualize traffic before you leave. With it, you can specify the time you want to leave an origin or the time you want to arrive at a destination. GMaps will tell you how long that trip will take, and it will even account for traffic. Google Maps can even send you reminders for when to leave for your destination. On the other hand, you can use Waze, which can dynamically re-route you away from building traffic areas. For parking, in general I prefer to park in a paid parking than being on the street. I have mentioned in our previous articles how CA does not treat visitors really well as far as parking is concerned.
Must-See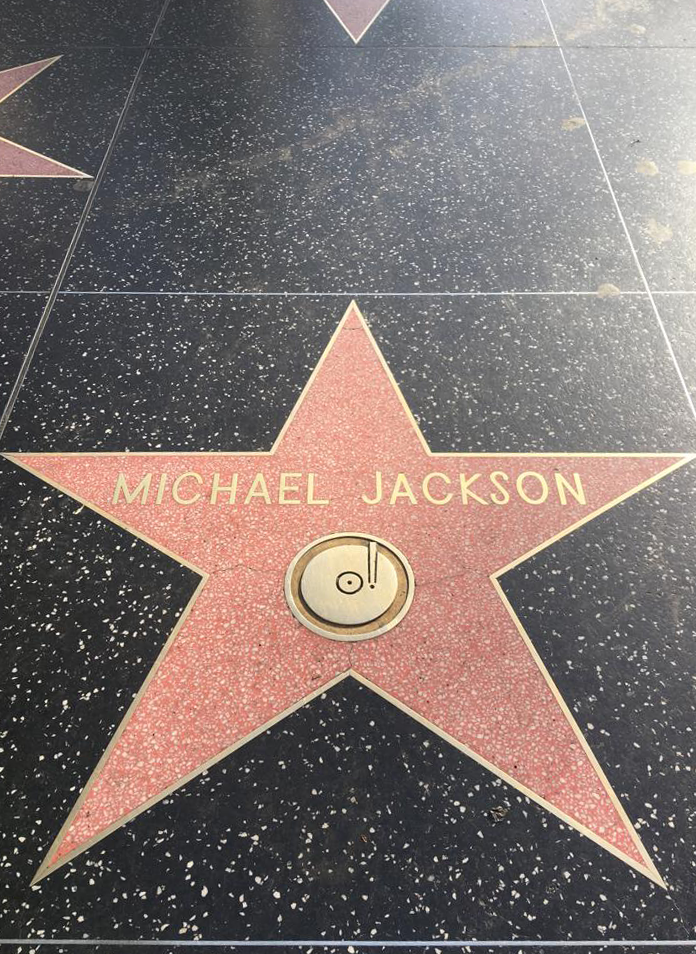 Get there early for a parking spot. It can be crowded, but still fun to see the stars and their names on the tiles.  Can you find Muhammad Ali's? Park inside the Hollywood and Highland Center Mall next to Hard Rock Cafe. When you get out of the entrance –bam– you're right in the middle of the action. Restrooms in California aren't generally for public use, but there's one near Hard Rock Cafe. As Floridian's, we have slightly different expectations about restrooms in public businesses: In Florida any place which outwardly serves the public, must generally provide restrooms for use. Not so in California. Even Starbucks didn't have one. I wish I would have known this the first time so I didn't have to do the chicken dance with a toddler in potty training.
Nearby, and if you have some patience, there's Madame Tussaud's Wax Museum and The Chinese Theater.
when I read about this natural feature, I thought its just a pool of tar seeping from the earth's core. It's actually surprising how there's lots of them and some are being excavated! Fascinating how the tar preserved the animals and fossils.
Or "LACMA" for short, has an Instagram-worthy photo entrance area. If you've made it this far, you are probably hungry. Luckily, there's a cafeteria in the museum or after your visit, you can head down to The Stinking Rose Restaurant if you are a fan of garlic. No lie: Every single one of their dishes has garlic in their ingredients – even the ice cream! I loved the clams.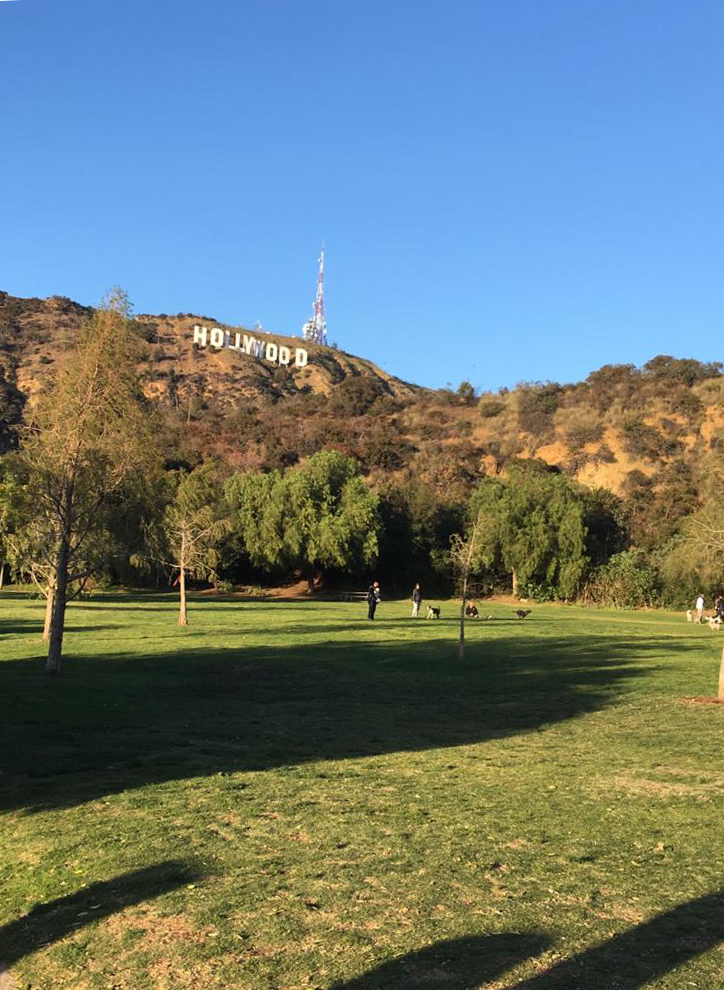 My final suggestion is to see the infamous Hollywood sign and get a little feel of "Old LA" by taking Rodeo Drive, Sunset Strip, or by passing through Beverly Hills to get there. I can just imagine "shopping 'til you drop" as they close the store for me with a VIP back entrance.
Beverly Hills Mansions are great but don't be disappointed if you can't see much of the house.  The bigger the celebs, the higher the bushes. Do you remember the iconic boulevard palm trees from the movies? Spot them as you cruise down  Sunset Strip on the way to Lake Hollywood Park, which is where you can get a clear an unobstructed view of the Hollywood sign. Parking is on the side of the street and the park is grassy and it has a nice playground for kids. It's a phenomenal photo spot and the drive and views are breathtaking.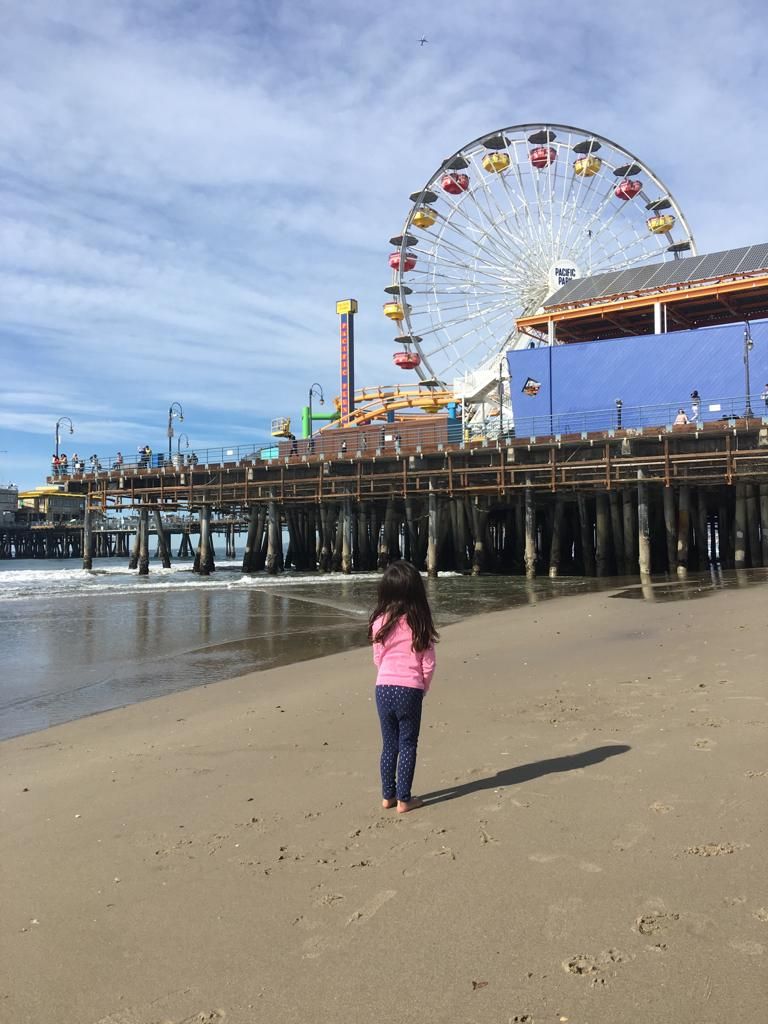 You could end your day here and wait for sunset, or if you're looking for that magical sunset and a romantic evening dinner at the beach, Santa Monica Pier is where you've got to go. We use timeanddate.com to check the sunset times. Beach, carnival, and entertainment – what better way to end the day?
These are just the recommendations to everybody happy if you are traveling in a group. A little bit of everything. Nature, crowd, kids's at heart and to satisfy your Hollywood cravings. If you have more time, than one day, our next article will have you stay longer in Southern California.
---
What did we miss?
Do you know of a killer spot we missed or should check out? Subscribe below and reply to our confirmation email to let us know.