Top 5 Restaurants in Wrightwood
If food is the quickest way to a person's heart, the quickest way to the heart of a city is it's food. Today we look at my five all-time favorite restaurants in the Wrightwood area.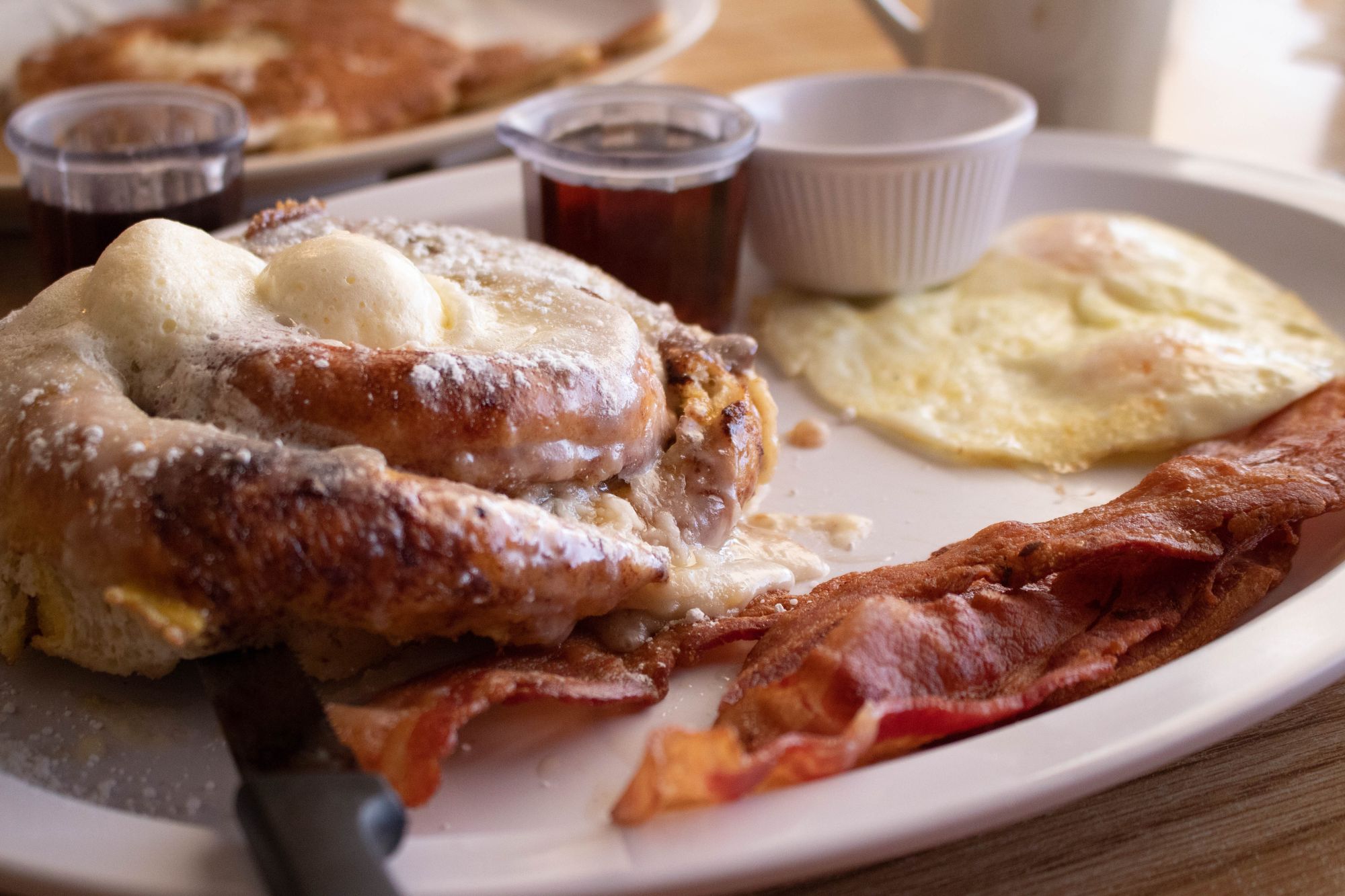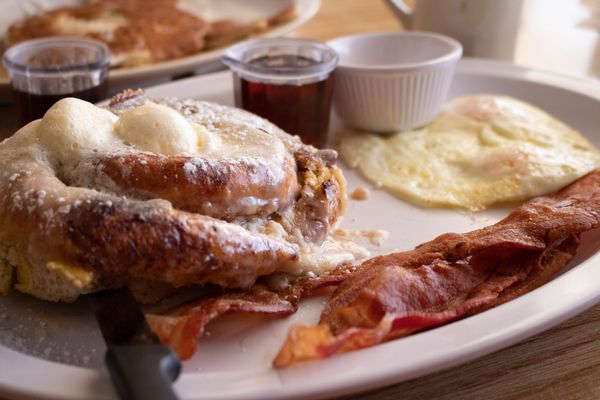 Mexico Lindo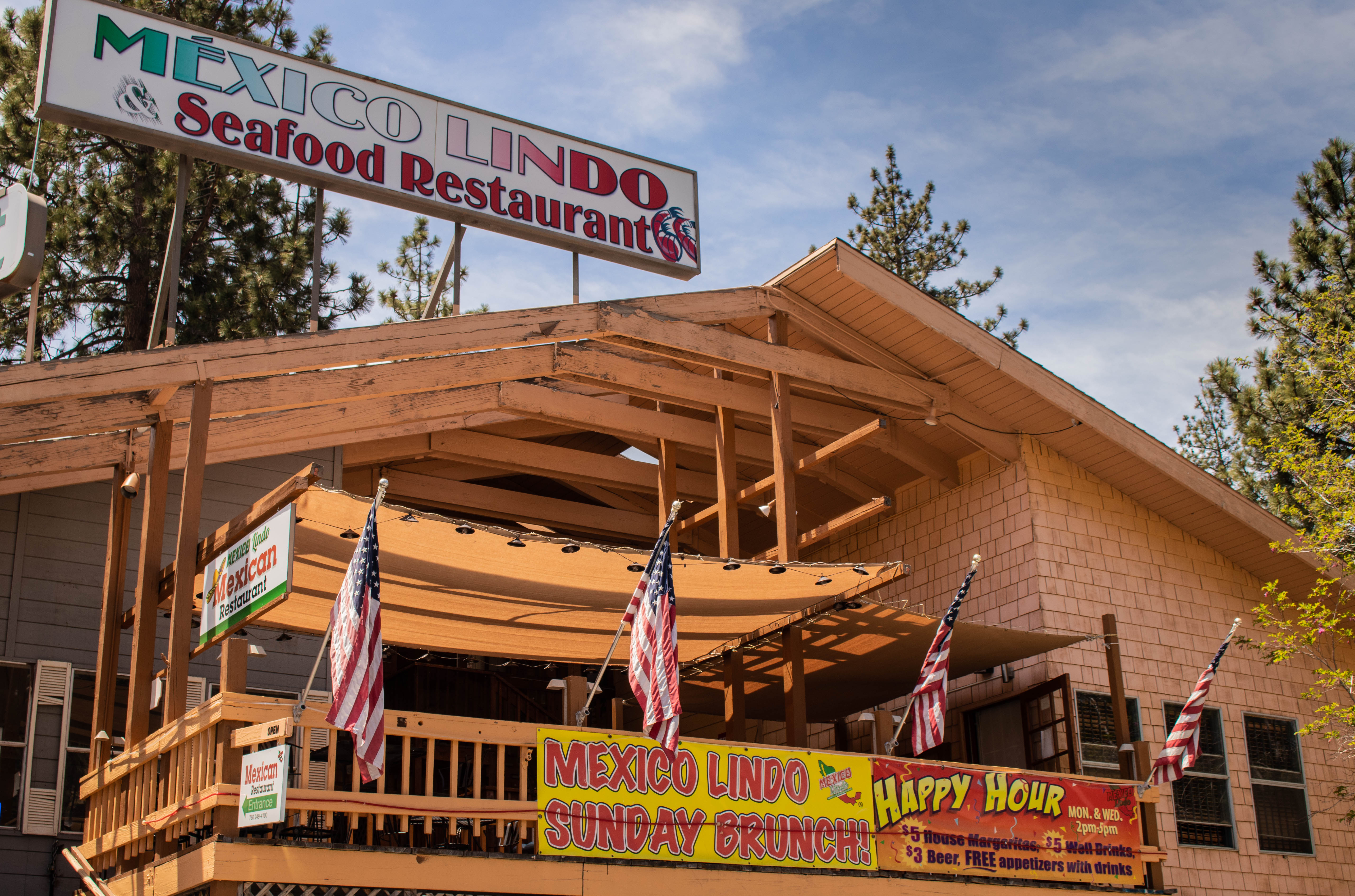 It's not hard to find a good mexican place in CA. They can't mess it up. Come for the chimichangas, and stay for the margaritas. Margarita Tuesdays are where locals stumble to after Taco Mondays. I relly wish these two places got together! If you're torn between enchilada's and tacos, don't worry, there's a combo for that! The second time you come here, try the tamales.
Bonus: The Sunday brunch buffet comes with complimentary champagne. I don't think they mind if you ask for champagne-rita.
Mexico Lindo's website
Grizzly Cafe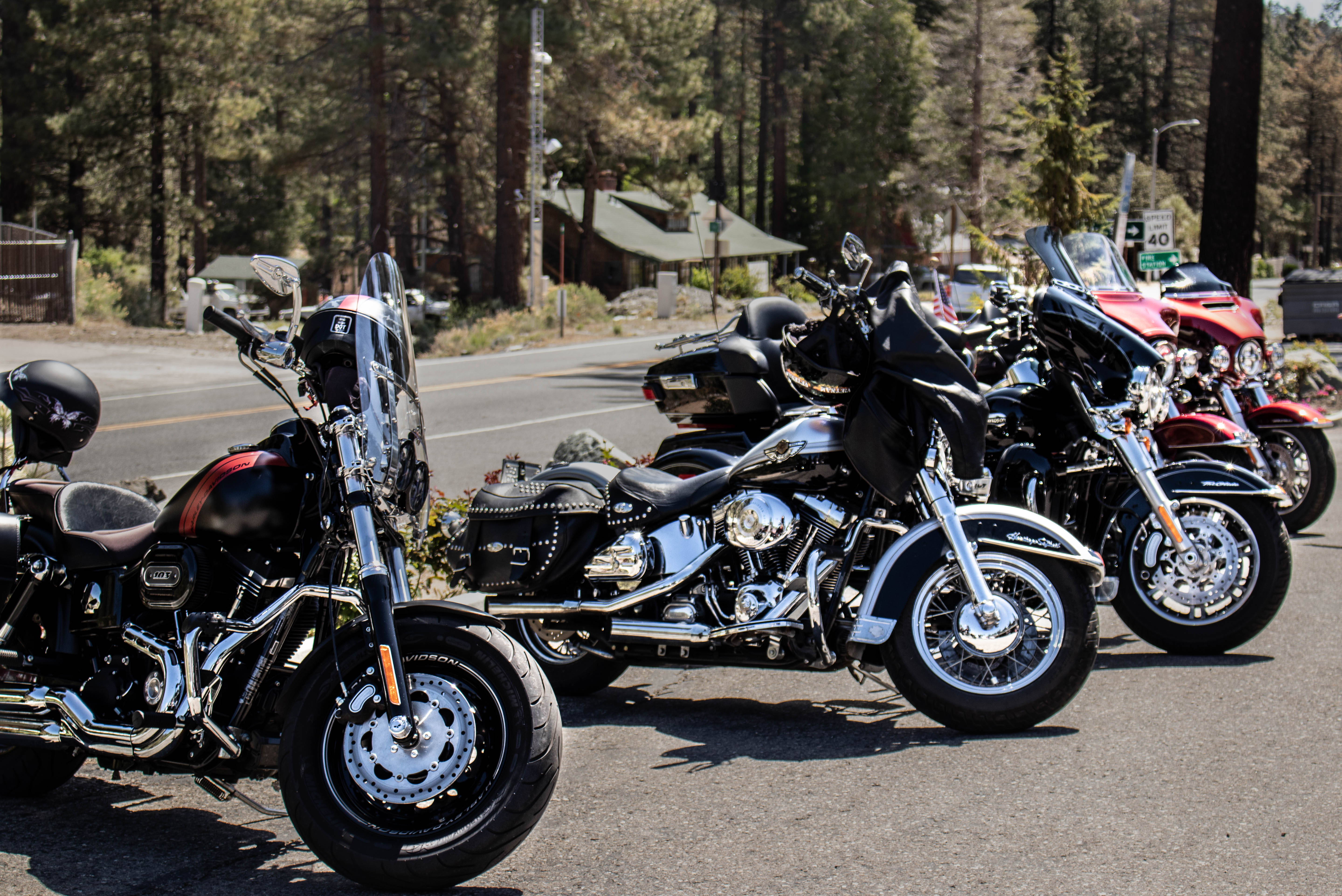 A favorite stop for Pacific Crest Trail Hikers and Bikers (the motorcycle kind) alike. Grizzly Cafe offers homemade American food and is like being home away from home, all without breaking your bank. Lots of seats inside and outside seating to accomodate large parties, which are especially nice during early spring. The menu is wide and makes everyone happy. From the bread bowl, to the clam chowder, to The Reuben Grizzly, you'll satisfy your tummy and bring back memories back home.
Grizzly Cafe's website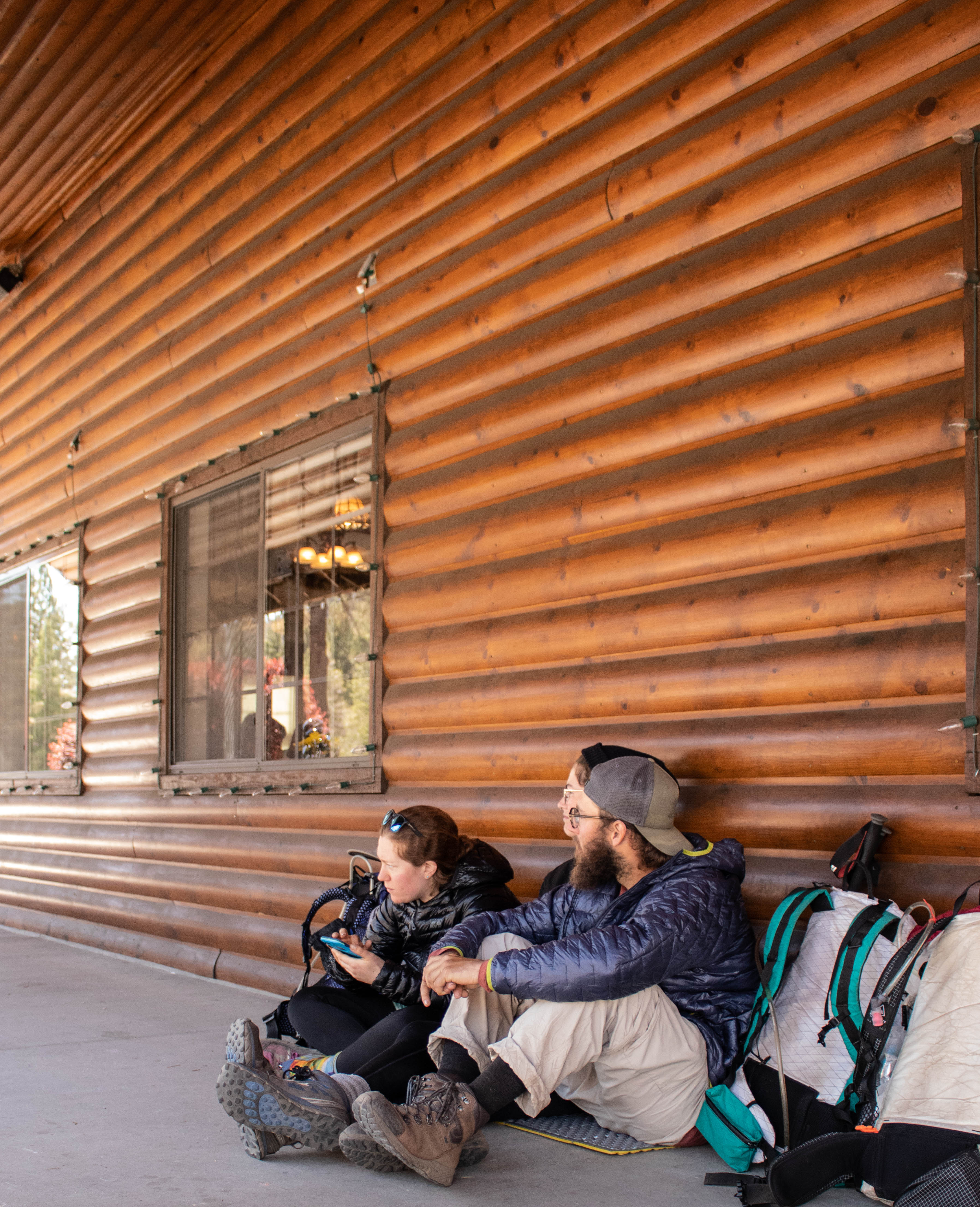 Blue Ridge Inn
The Blue Ridge Inn is understood be the most expensive restaurant in town, but don't let that scare you. Quality and quantity does not come cheap. The Prime Rib could feed two to four if you're in a sharing mood.
This is also a romantic choice for celebrating a special occassion. The rustic interior and dim lightings helps set the mood for quiet conversation. Remember to ask your server for a refreshing glass of wine to compliment your perfectly cooked steak, or your amazingly seasoned surf and turf.
If you're just in the mood for a drink, hang out in the bar and meet some of the kindest folks Wrightwood has to offer. Remember to dress up for the occassion since it is a fine dining restaurant. Just don't show up on Mondays we learned the hard way: they are closed!
Blue Ridge Inn on Yelp
The Yodeler
I love this place for their Taco Mondays. I know - it's not as catchy as "Taco Tuesdays" but it hardly matters once I've got a cold craft beer in hand, and really there's nothing better than a cold beer on a Monday night. The tacos go for a few dollars each for the beef, pork, and chicken, and a little more for the fish.
You get near-free reign of which music to play as they have a TouchTunes jukebox set up to play whatever you choose from the comfort of your current seat! The Yodeler has farm-style tables and benches inside you if you feel like socializing; it's the bset way to meet new folks and they are usually the kind locals of Wrightwood. Strike up a conversation with them and learn about all the secret little gems Wrightwood ahs to offer.
The Yodeler on Yelp
Rick's Roadside Cafe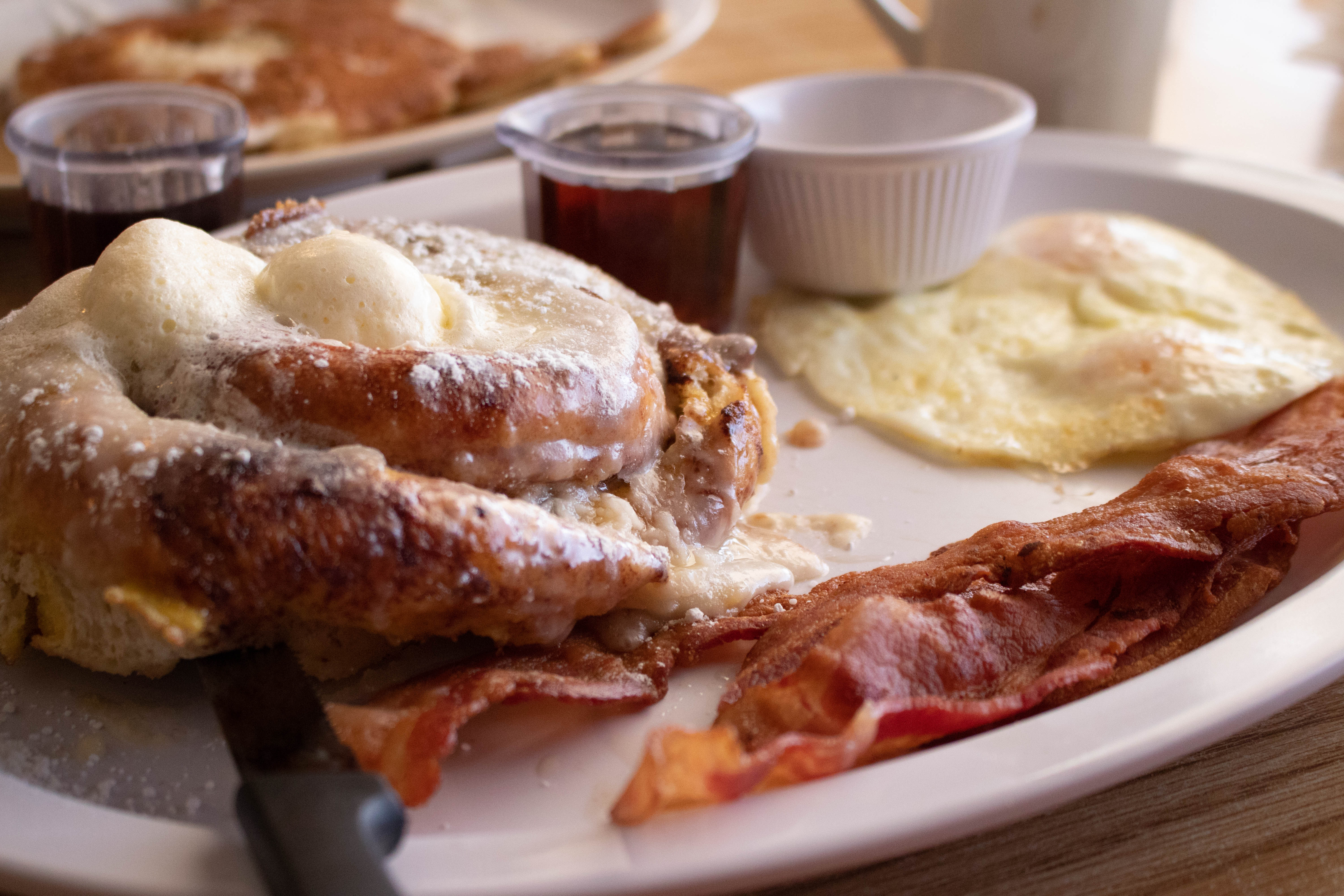 I know - it's not in Wrightwood, but this litle spot has captured my, and my husband's, hearts and so it holds the number 1 spot. It's near enough that it only takes a few minutes drive, and on a cool weekend morning, there's really nothing like hot coffee served in your very own mug(if you bring yours after your succeeding visits) and you must try the Cinnamon Roll French Toast!
From the moment you walk in, you'll be greeted with a hearty "hello!" and invited to sit and enjoy traditional American and Tex-Mex fare at a location that's been operated continuously since the 1930s.
Rick Baxter took this location over in 1997, and has touched the heart of all passerbys since.
Make sure to get here early, especially on weekends; Rick's really draws a crowd and you could end up waiting for a while.