April is such a wonderful time for hiking. The weather is mild, a little cloudy and the view is crystal clear. We found that these three hiking spots are kid-friendly and help make the kids tired (without exhausting you) or if you just want to enjoy the day and see incredible views.
Mormon Rocks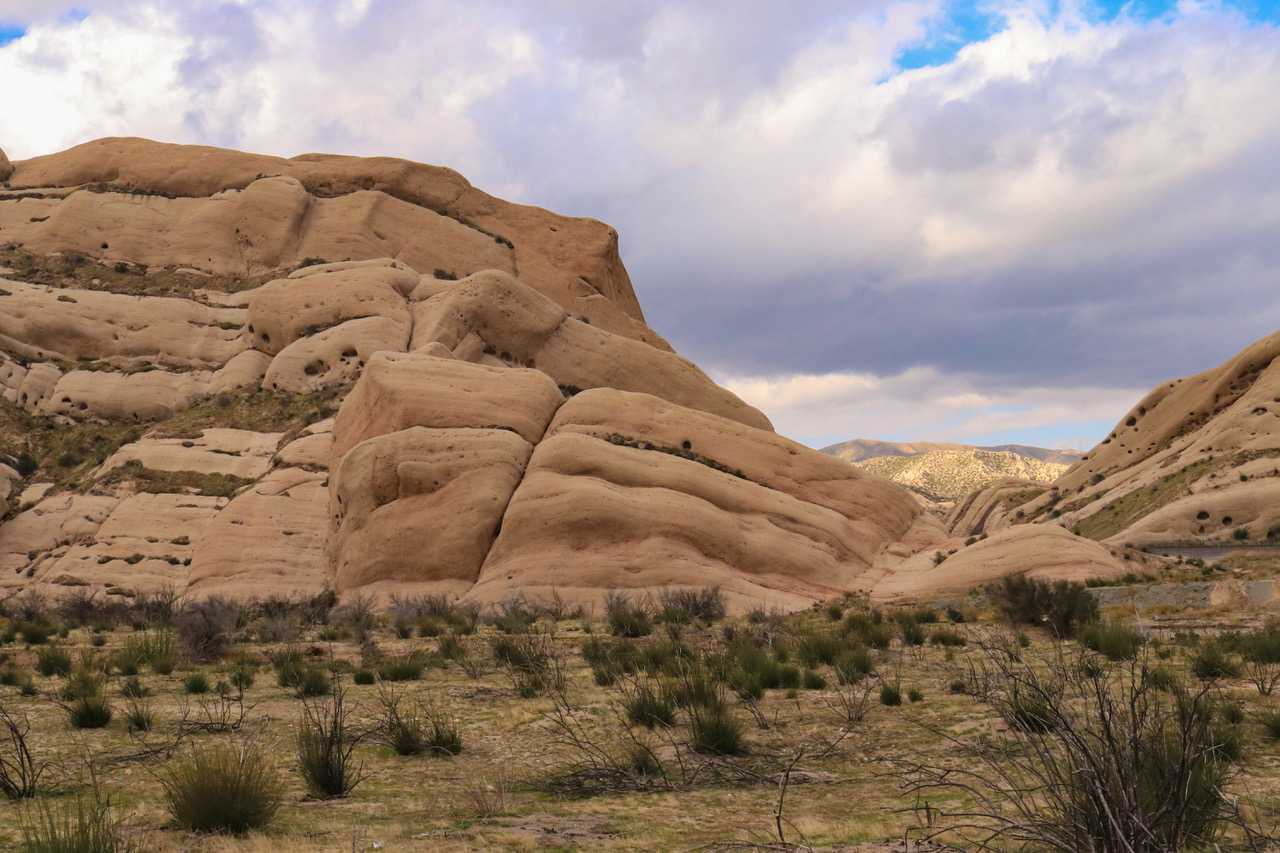 It's located on Hwy 138, about a mile from the I-15 interchange. There's the South and the North rocks. The north sideis a shorter hike from the parking area and is mostly a flat walk to get to the bottom of the rocks. Great for photos especially during the "magical hour": one hour before sunset or an hour after sunrise. Still as amazing during the day. The south side of the road is an easy hike with toddlers to get to the top. You could get a better view of the Northside rocks once on top.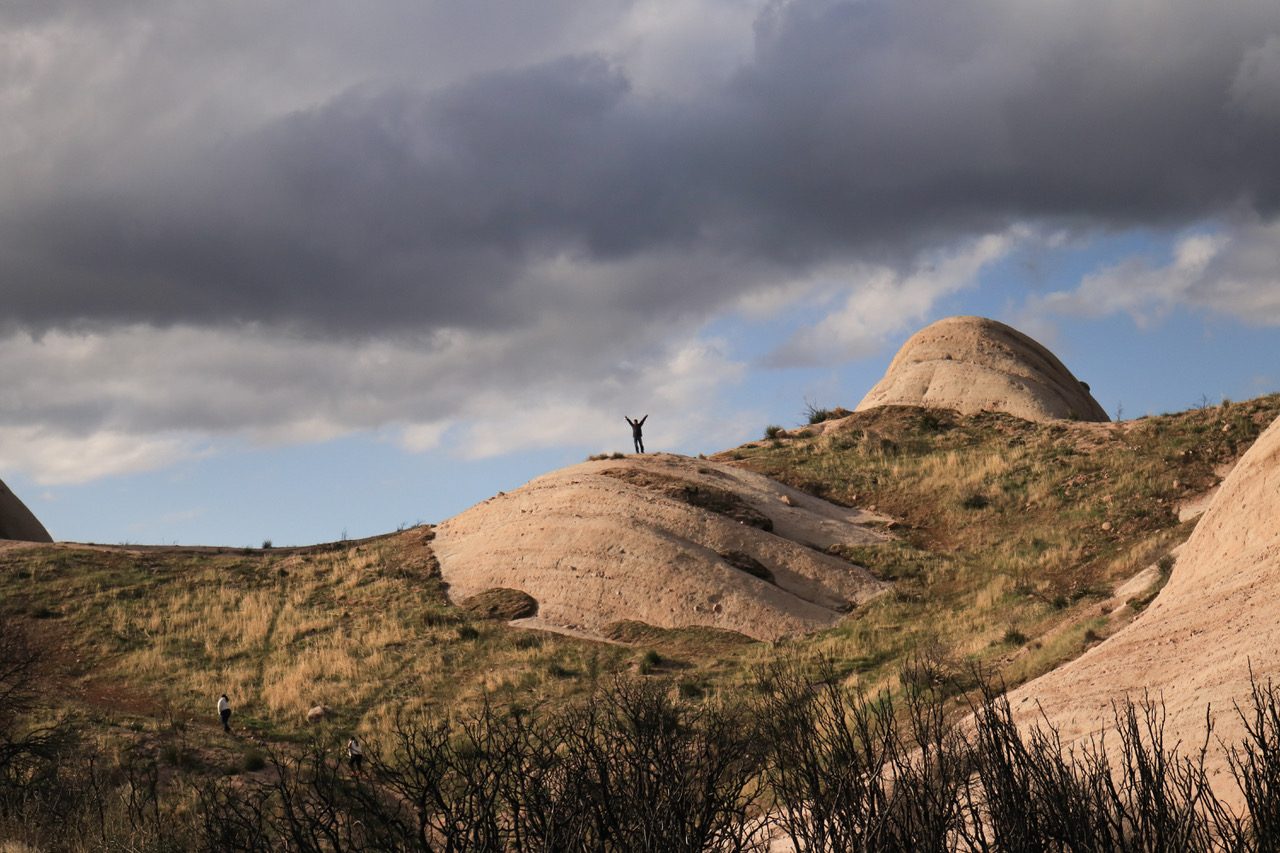 Lightning Ridge Nature Trail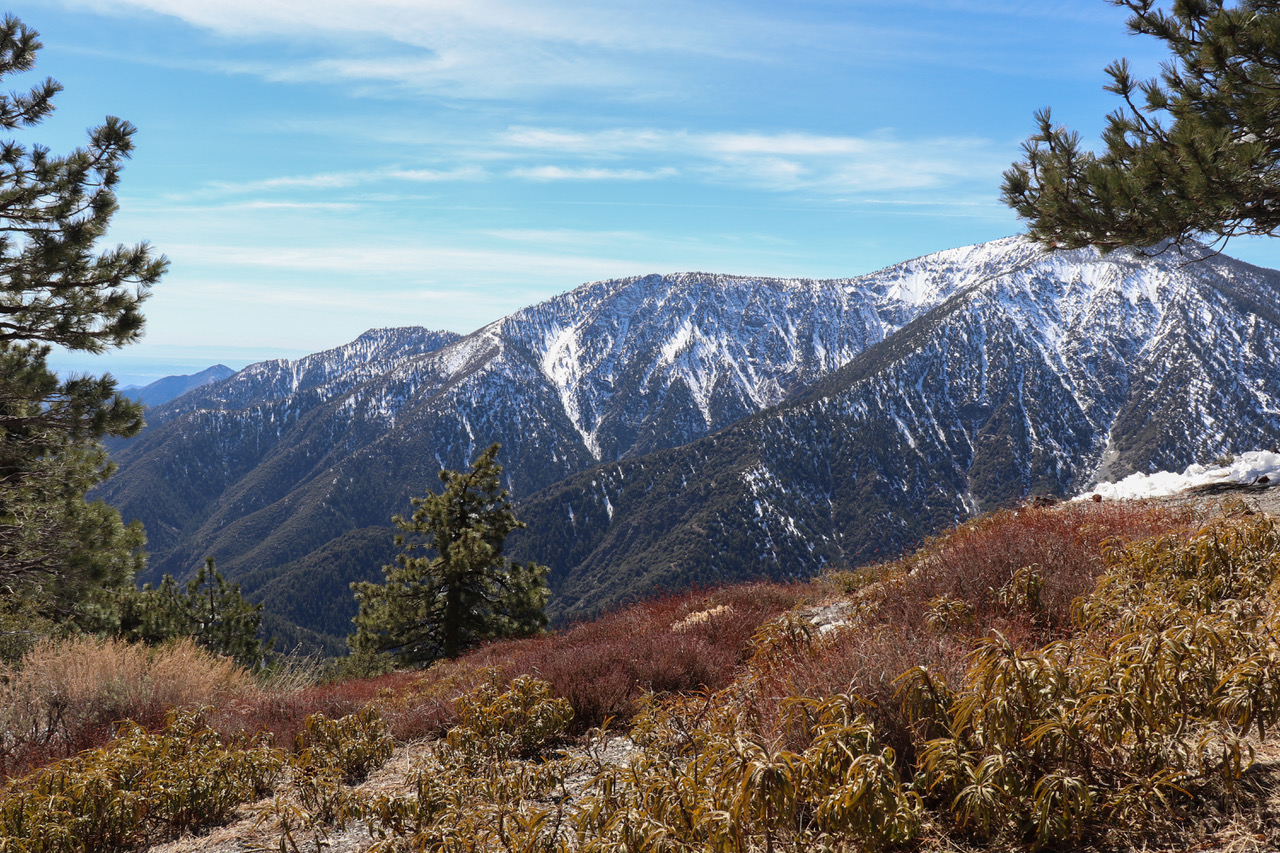 The Lightning Ridge Nature Trail is an offshoot trail on the famous Pacific Crest Trail. You could either go the challenging way or the shortcut to the top. Longer way will loop to the shorter way. Lots of different trees and has some logs as steps. Once on top, you'll get a view of the San Gabriel Mountain Range. On a very clear day, you could even see Catalina Island - that's 80 miles away!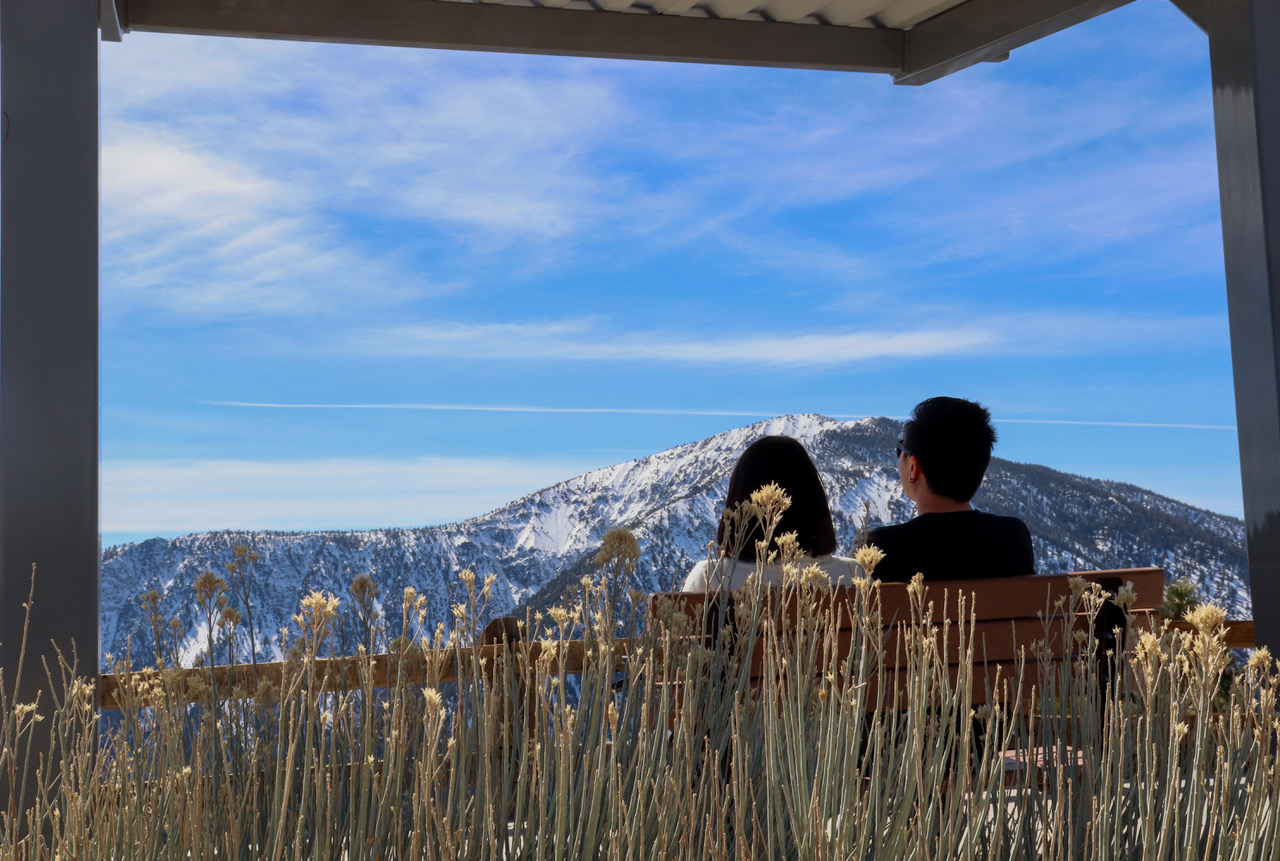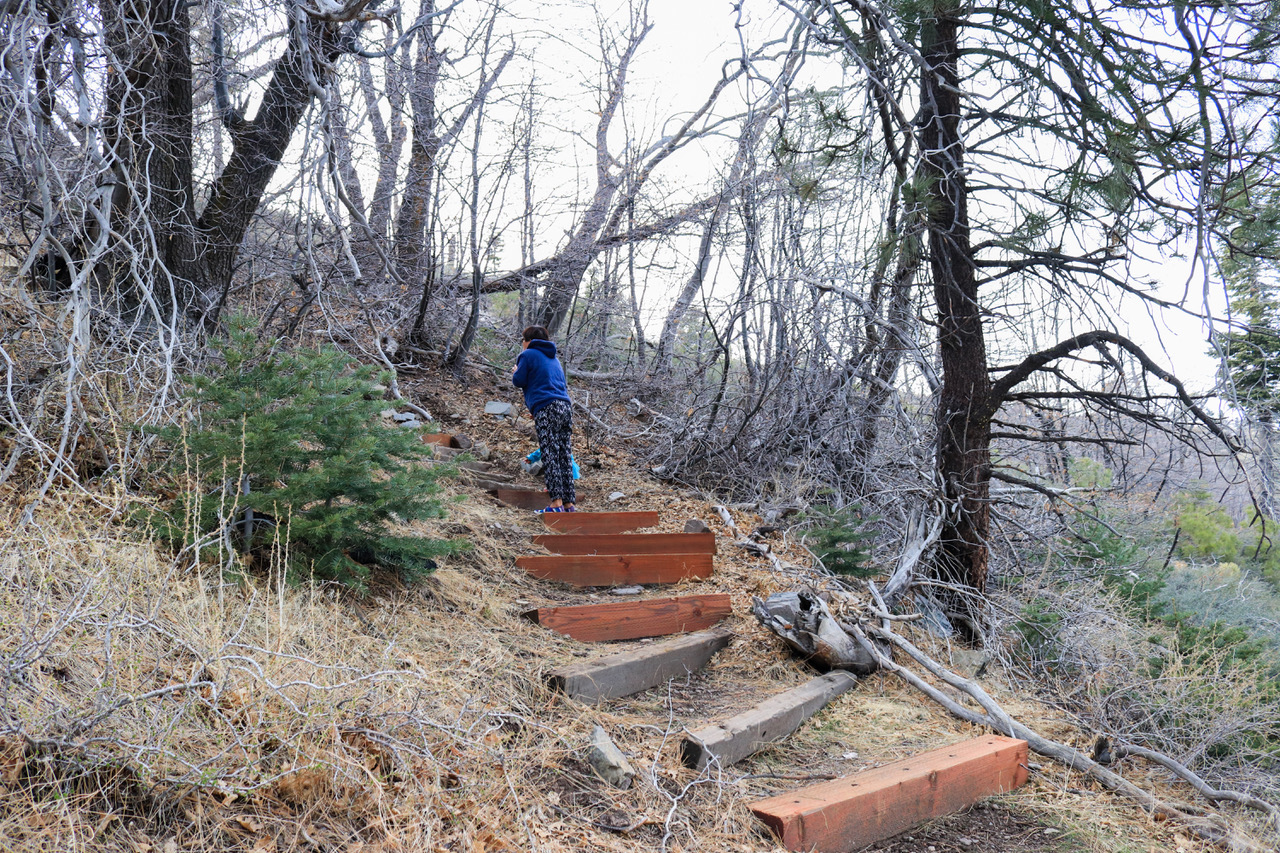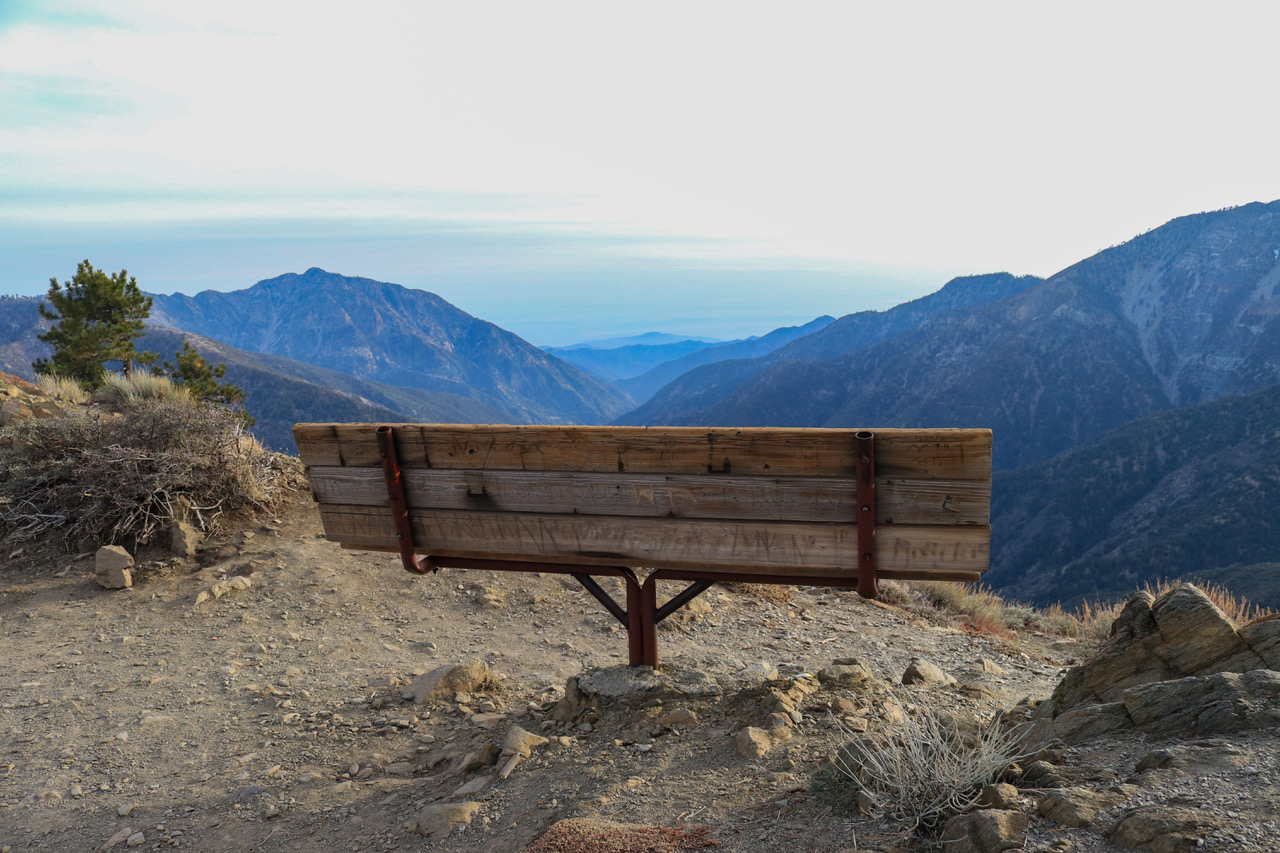 Table Mountain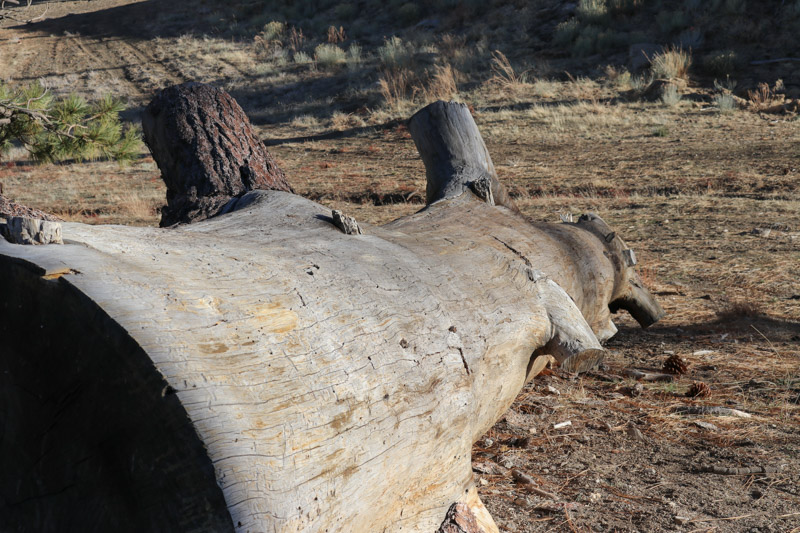 It's right next to Mountain High North Resort. Lots of tall pine trees, picnic tables and big logs on the ground. When you reach the edge you could see the incredible view of the desert where the El Mirage Lakebed is.